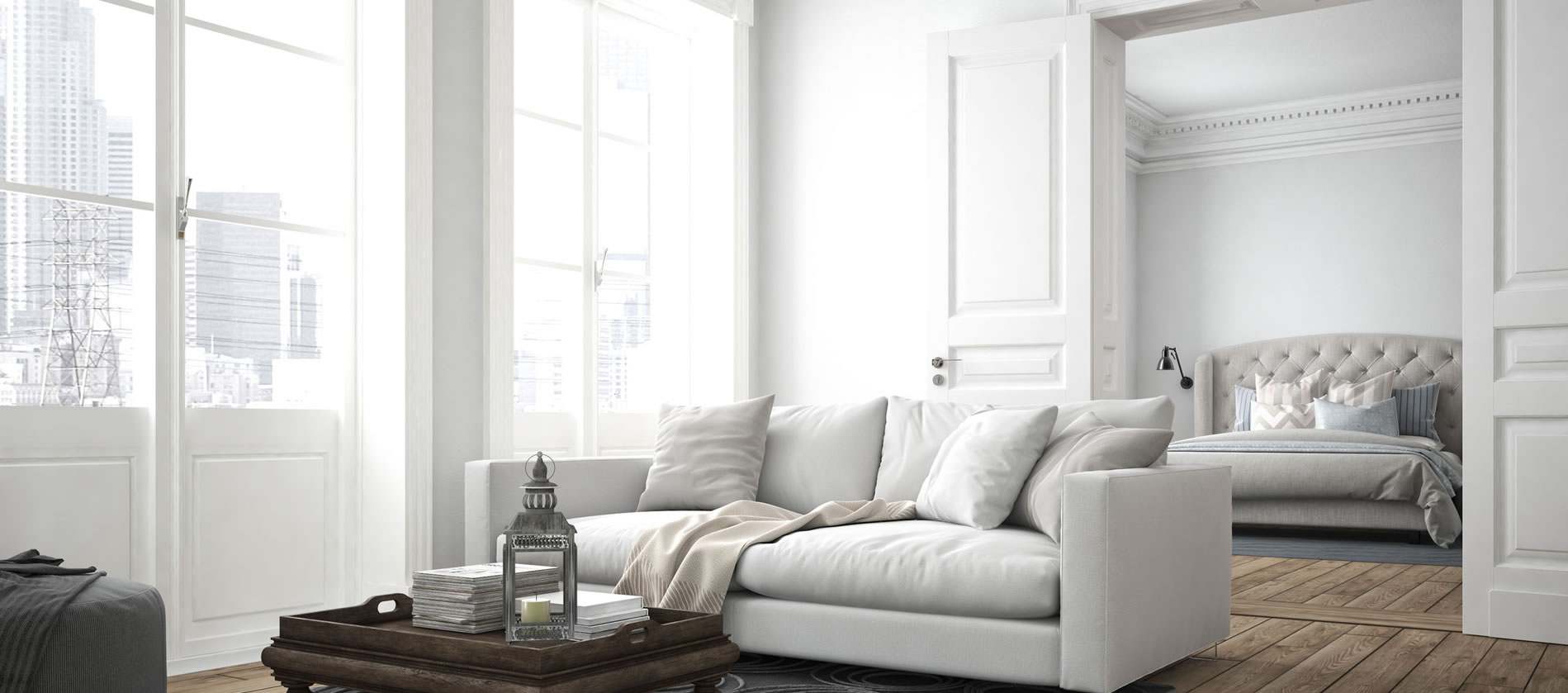 We take care of the Details
You reap the rewards of a Successful Property Rental
Let us Take Care Of The Details
For You
Fill out our contact form and we will be in contact with you to arrange a complimentary consultation at your home or investment property.
Let us make it easy for you!
Our Services
Whether you have a new investment property,
or you have a property that isn't performing as well as you'd like,
Blackbird Property Management can help.
Let us take care of all the details to ensure your clients have the best stay.

Styling
We work within your budget to make sure your property is "guest ready" and styled to attract the highest possible return.
EVENT MANAGEMENT
Let us plan and execute your next event for you at one of our properties.
MARKETING
We write profiles for Stayz and Airbnb that provide ample information and emphasize the great things about your property.
Guest Services
We'll take care of all the little details, from collecting rent and bond, providing key access, and checking out. Both you and your guests will have nothing to worry about.
---
Check out our Full Suite of Services OR Contact Us for more information
What our Clients say
Our decision to choose Jodie as our end to end Property Manager for our house was as easy one. From our initial interactions through to listing and preparing our house for our first set of guests, her professionalism and intimate knowledge of the short term letting market was evident.
Australia's Leading Holiday Property Management Provider
If you've got property, you should be looking very carefully at AirBnB, and other short stay facilitator services (such as Stayz, TripAdvisor, VRBO, Booking.com). Compared with long term rentals, providing short stay services can be a far more lucrative and exciting way to generate revenue from your property.
At the same time, as you step into providing your property for holiday goers, you really want to invest in a comprehensive short stay property management service. Our services help ease the burden of design and management of the property to suit the different requirements of a short term stay when compared to a long term rental. Guests expect a "hotel-like" experience, in other words, and that's what we are uniquely positioned to offer.
Our holiday property management service takes the stress right off the owner by leaving them with nothing to do. We handle it all – the cleaning, the promotion and management of the AirBnB (and other services) profile, the screening of guests to make sure that only those that can be relied on get to stay.
At the same time, we don't keep you out of the loop. We offer a unique and tailored owner's login portal, which can be easily accessed on our website from anywhere in the world, which allows you to check – in real time – occupancy, financial reports and monitor the progress of your properties.
We even make sure that all the amenities that people appreciate when they stay at a hotel –shampoo, conditioner and soap, through to coffee, tea, milk and sugar, are all provided for. The more that the guest feels like they are getting that hotel experience, the more that they're going to respond to your rental with positive reviews, which will generate even more business for you.
Because short stay property management can be time consuming, without an organisation such as ours backing you, there's only so many properties that you'd be able to manage yourself. With our involvement, you will substantially free up your time, allowing you to focus on your personal goals and interests.
If this sounds good to you, contact our friendly team of holiday property management experts today
at +61 424 160 005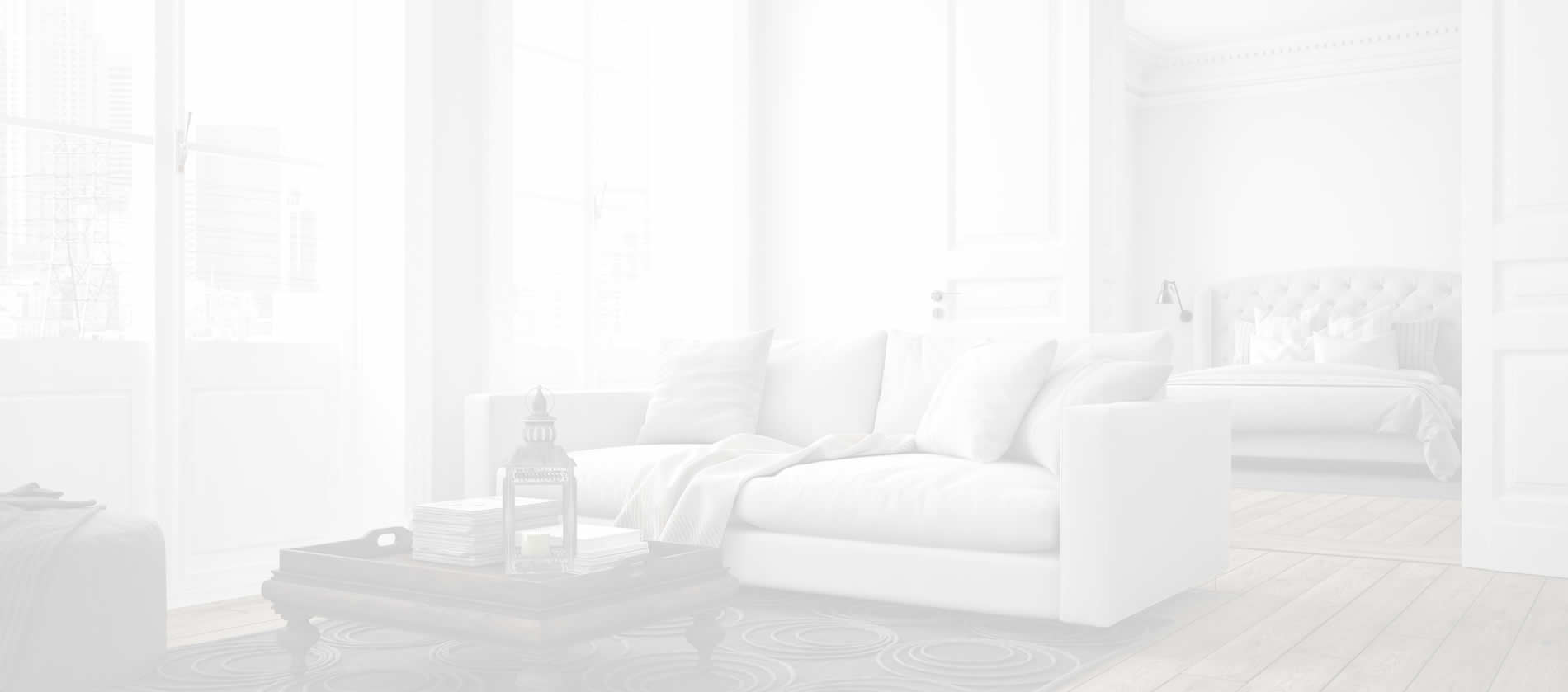 Our Process
We make it easy for you

1 Get in Touch
Contact Us & tell us about your property, we're available via phone,email, text & whats app

2 Meet
We will arrange to meet and do a walk through of your property, we can do this via skype or in person

3 Getting started
We will arrange a professional photographer to take the best photos of your property.

4 Create your listings
We will begin the marketing of your property, preparing listings on the most suitable Online property platforms.

5 Guest Communication
We handle all guest communications on your behalf. We handle all requests from your guests & take care of them 24/7.

6 Guest Experience
We will take care of your guests providing them with the best experience in your property.