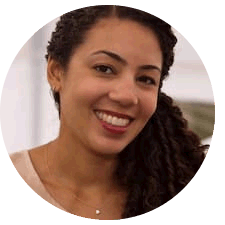 Jodie thrives on the challenge of turning an ordinary space in to something extraordinary. She creates beautiful functional spaces which attract huge interest when listed on the popular websites Airbnb, Stayz and Bookings.com. Her success is due to her simple collaborative approach whilst maintaining a clear vision in meeting the clients brief within an agreed budget and timeframe.
Jodie has always had a great love for styling and her bright mind and creative thinking are clearly communicated to the client. Her ability to style a property and constantly maintain that attention to even the smallest of detail will ensure a consistent stream of guest bookings to your property. Jodie thrives on this and her capacity to create a space that is completely personal in style and function and easily maintained is reflected in the five-star ratings and guest comments.
Jodie has what it takes to create a successful marketing strategy for your rental property by increasing the rental yields and maximizing the client's investment, particularly in this highly competitive rental market space.
Having a team of staff who support Jodie with the on-going maintenance and management of guests to the property is crucial and should not be overlooked. Jodie's ability to recognize reliable, committed individuals who have the same consistent core values in delivering excellent customer service is invaluable and a major part of Jodie's success in her quest for excellence in property styling and management.